Annual Spring Peanut Butter Drive
Every May we collect peanut butter to help our local community with school lunches. In 2019, we doubled our goal and with the help of our community, gave over 1600 pounds of nutritious peanut butter to The Auburn Food Bank!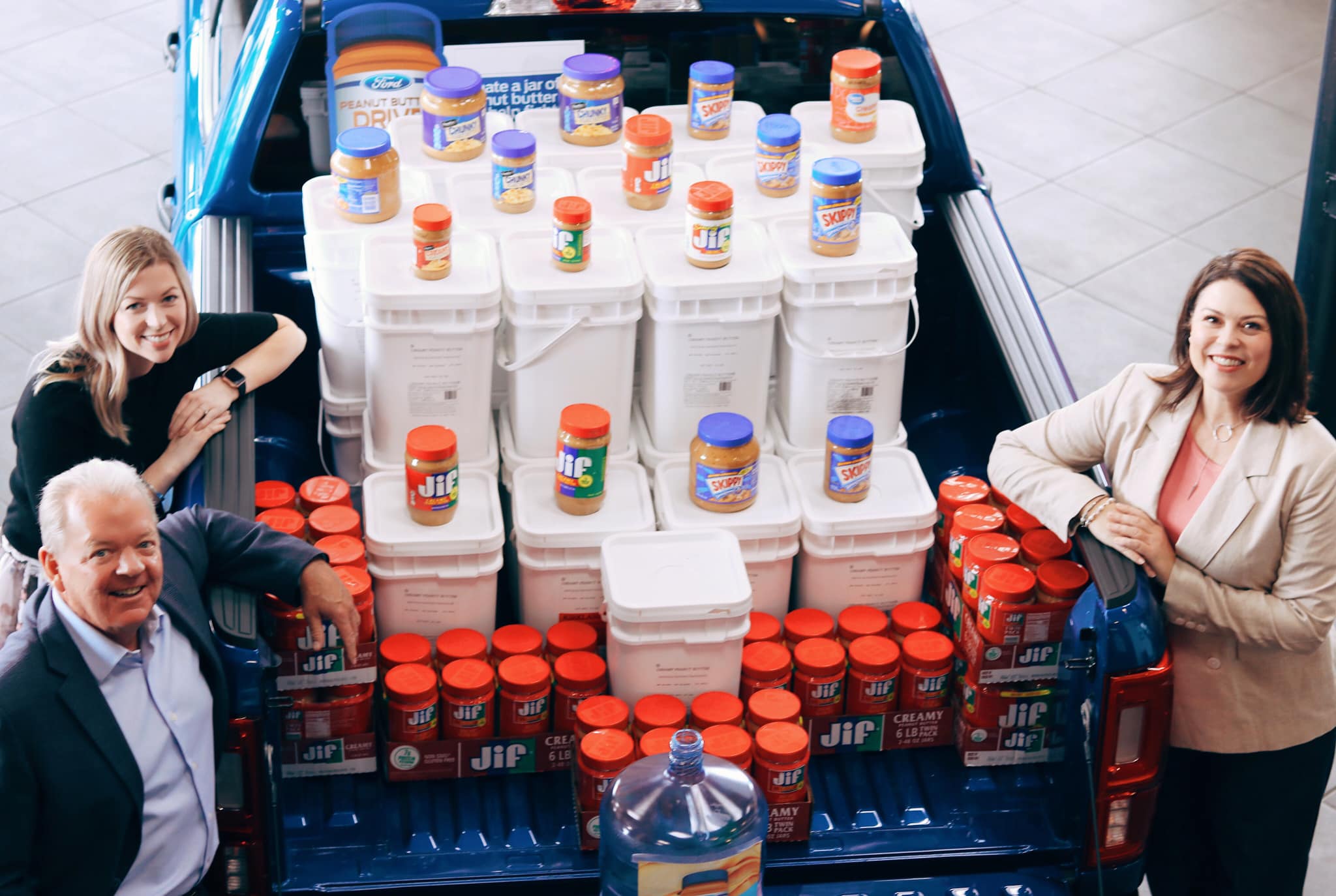 We sponsor of The Auburn Rotary Golf Tournament every year in September and it's raised over $10,000 for children's charities here in Auburn

Through our referral program we've generated over 250,000 pounds of fresh food to local Food Banks through Rotary First Harvest

Each year we sponsor The Auburn Scholarship Show. Through this annual concert, The Auburn Rotary Club has been the single biggest donor of scholarships for the Auburn Kids wanting to get a college education. Over $1 million has been raised

Longtime supporters of the Auburn Valley YMCA, The White River Valley Museum, Chamber of Commerce (Auburn & Federal Way) & Green River Community College
& much more! Follow us on our Facebook
 for
 current updates & ways you can help us help our hometown.
 Supporting our community for 97 years
"it's the Way Scarff Way"